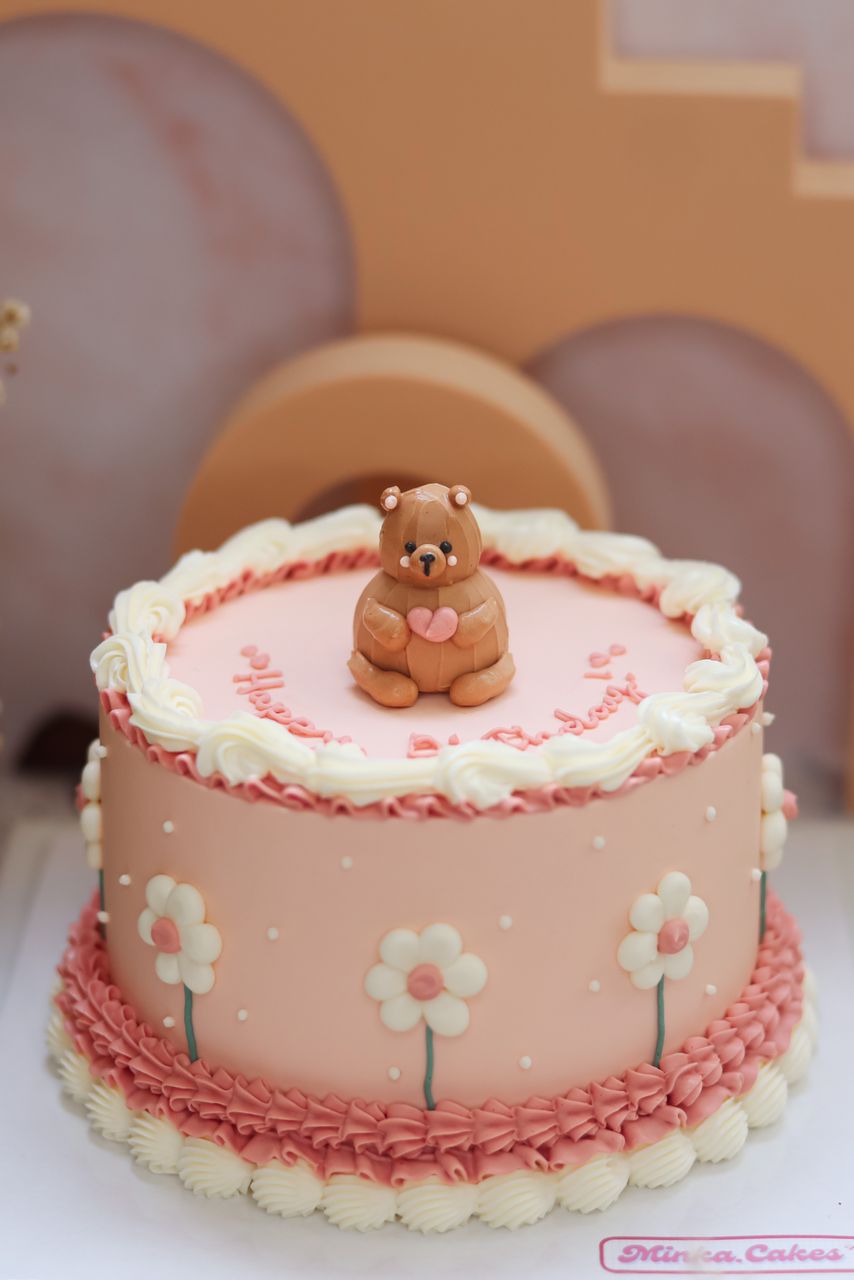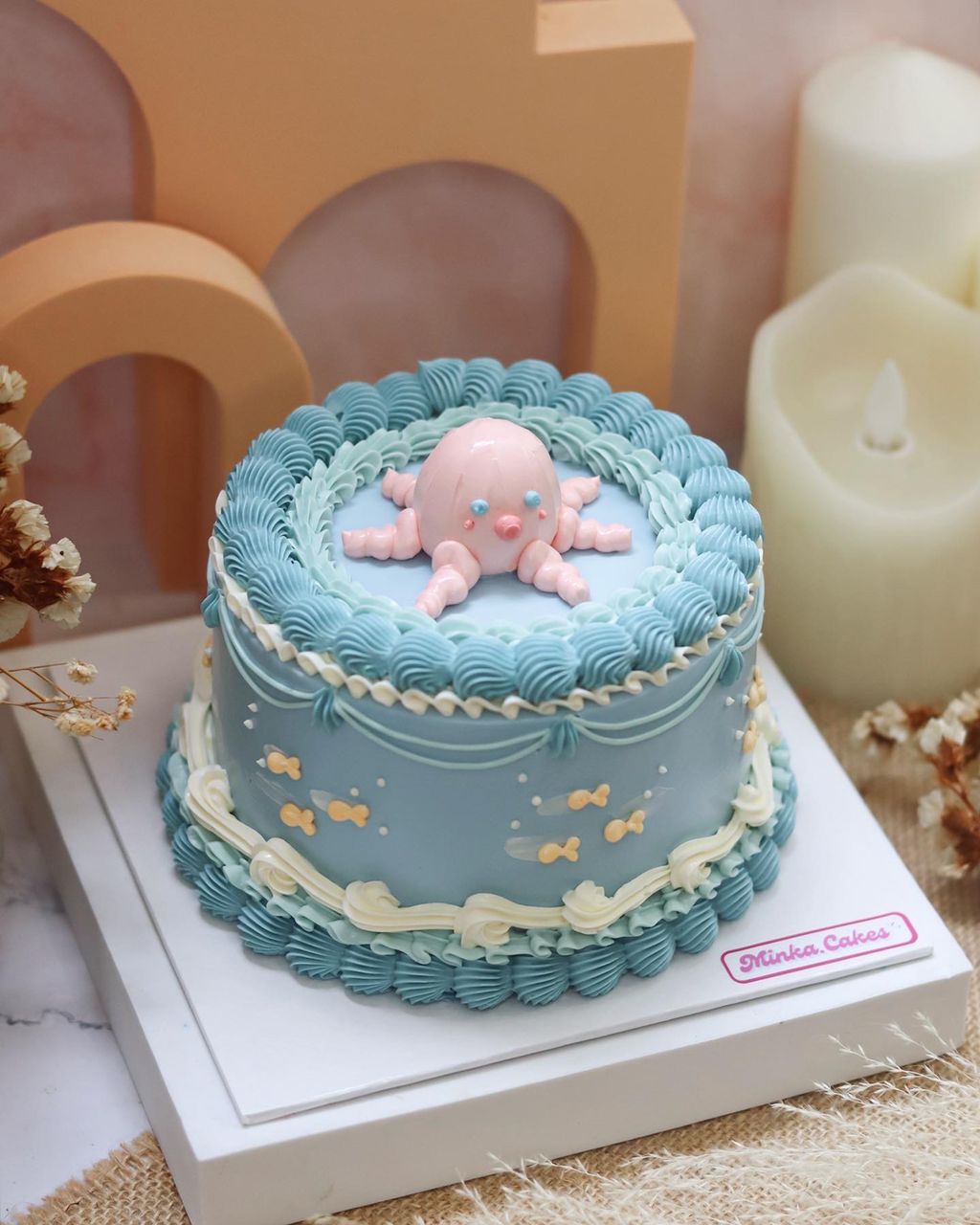 WORKSHOP NAME
Vintage Cake with 3D animal character Baking Workshop
Class Module:
– Learn how to bake Vanilla Buttercake.
– Learn how to make Swiss Meringue Buttercream (demo)
– Learn how to put filling, mixing Raspberry Compote into buttercream and crumb coat cake.
– Learn how to colour the buttercream using 3 different colours.
– Learn how to cover the cake with buttercream.
– Learn multiple nozzle styles, piping techniques and create a 3D animal character of your choice.
– Learn how to decorate the cake using vintage piping techniques and mix and match the colours.
– Bring home a recipe book and a 5" cake with packaging.
– Class approximately 4 hours.
Location
Seapark PJ
The Weekend Workshop
Expired!