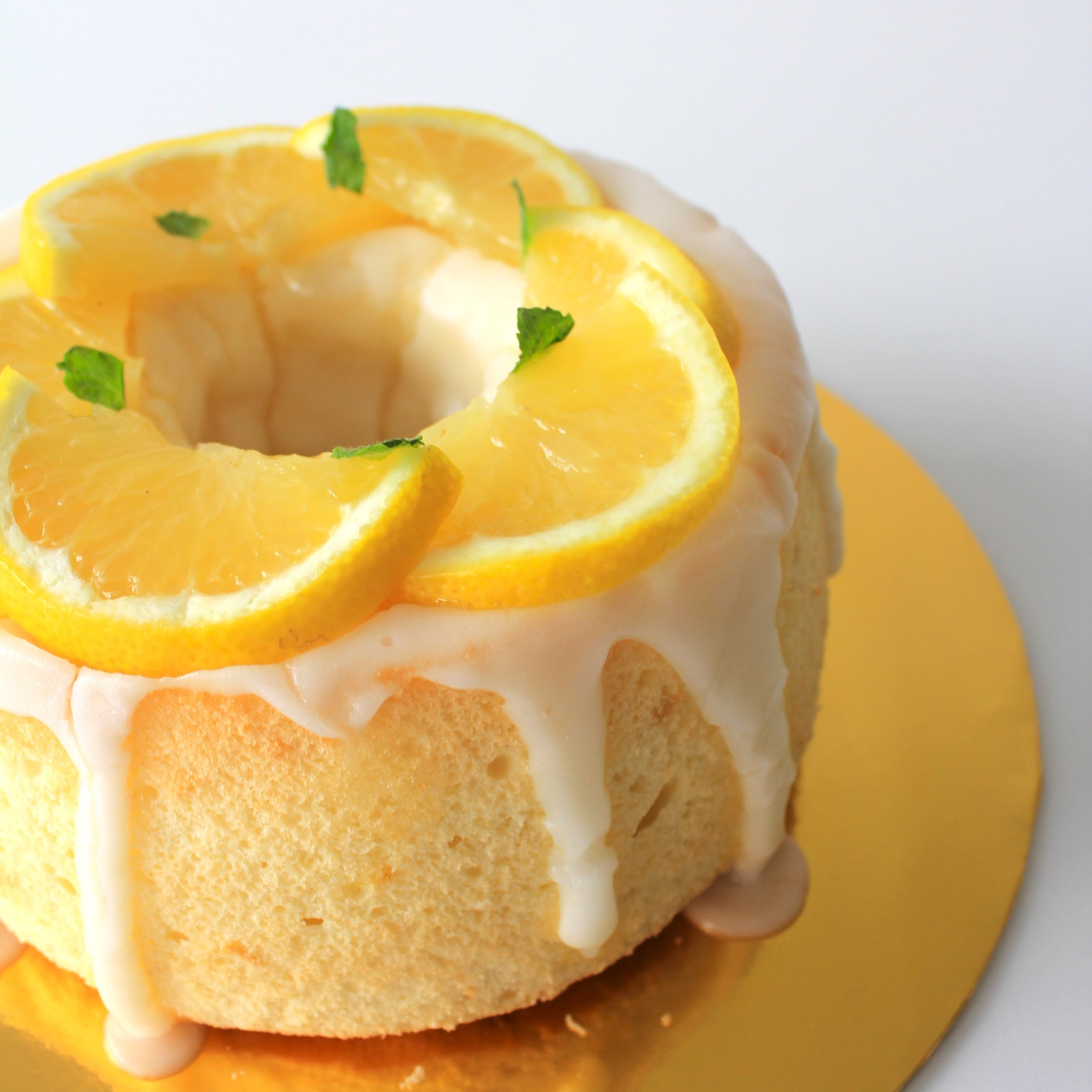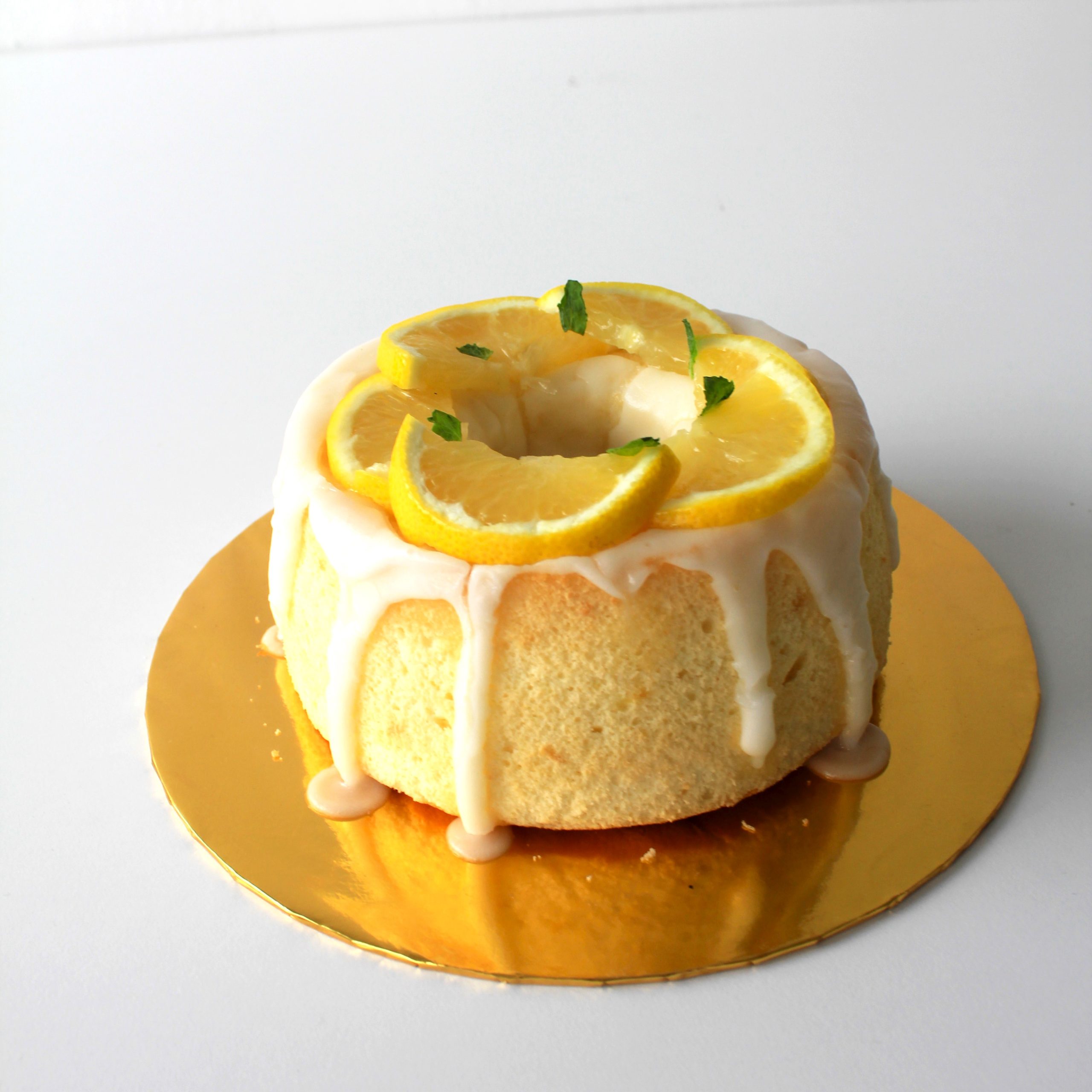 WORKSHOP NAME
Lemon Chiffon Cake Baking Workshop
100% hands on and learn from scratch
Step by step guidance by baking instructor
provided all tools, materials and recipes
We are here to assist you to bake a cake from scratch and come out a 6 inch beautiful cake on your own.
Suitable for beginner and want to experience baking class
Every one can bake easily!!
Location
Seapark PJ
The Weekend Workshop