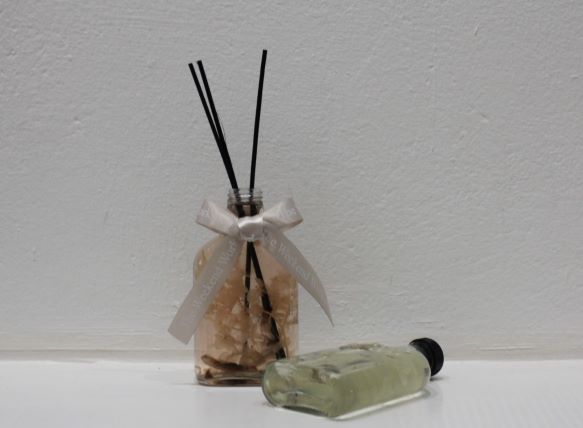 WORKSHOP NAME
Herbarium Making Experience Workshop
What is Herbarium? 
Herbarium allows you to enjoy the beauty of flowers and the fragrance of diffusers together.
Elegant glass bottles  with wood sticks included. It takes 1 or 2 days for the fabric sticks to soak in the scent.
When the fragrance weakens, simply turn the wood stick upside down or replace them with new ones.
Modules of this workshop:
1) hands on and experience to decorate your own herbarium 
2) 7 types of scents to choose and customize your own herbarium
Location
Seapark PJ
The Weekend Workshop
Expired!