The Weekend Workshop was established on 1st May 2018 as a creative art, baking, craft, design and events workshop studio. The Weekend Workshop provides a space for you to enjoy a unique experience with your family and friends to create, enjoy and share fond memories together.
The Weekend Workshop was conceptualized and founded to help people to discover their passion during weekends and treat every day like a weekend. We always believe that happiness can be found using art as a medium. We hope that this cycle of happiness can grow and spread wider.
Our goal is to provide a curating, art, baking and craft, experience and learning platform to the public. We believe art is something that makes you breathe a different kind of happiness, nothing beats a good amount of quality time spent learning a new skill and nourishing yourself. Creativity is inventing, experimenting, taking risk, breaking rules, making mistakes and having FUN!
Art
Art workshops including acrylic painting, watercolour, modern calligraphy, drawing, and other creative varieties.
Events
Major events, team building and corporate collaborations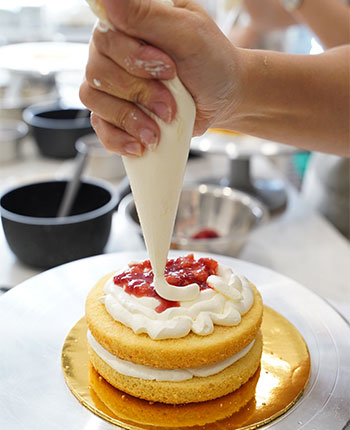 Baking
Try your hands out with pastries, cakes, desserts, cookies, and everything that tantalizes your sweet tooth.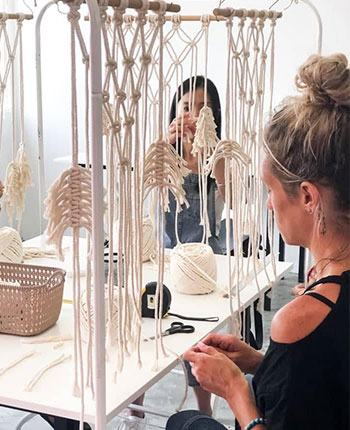 Craft
Hands on workshop such as candle making, soap making, pouring art, wheel throwing pottery workshop, macrame making workshop, to bring out the crafter in you.
Design
Design & customize premium gift for premier customers, graphic design, product launching as well as collaborations